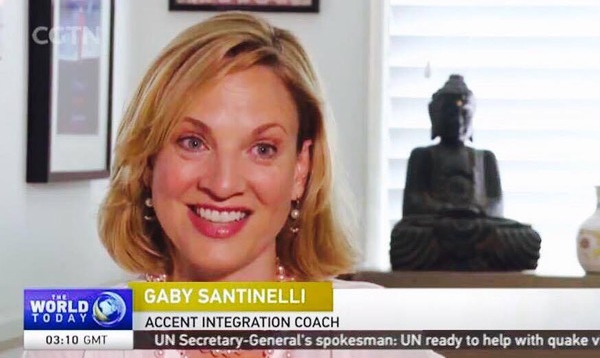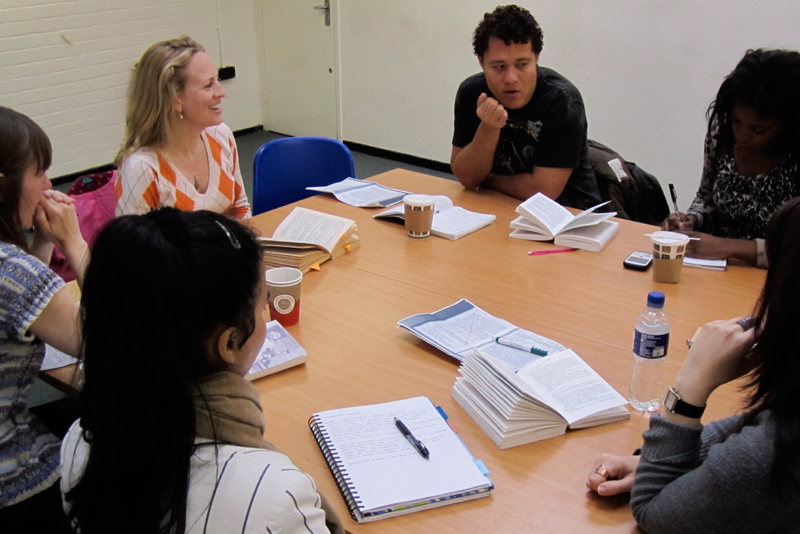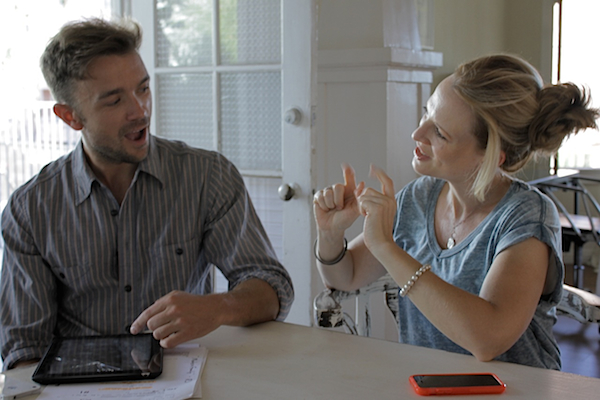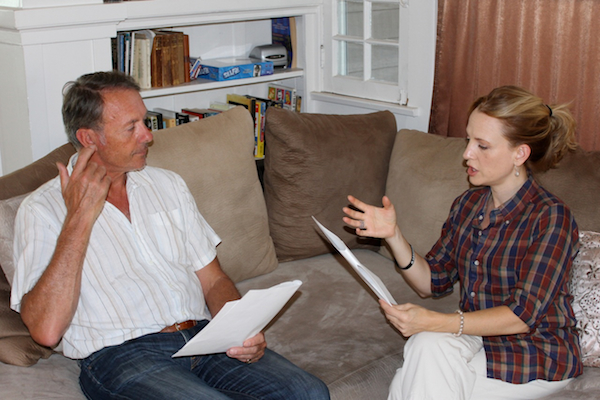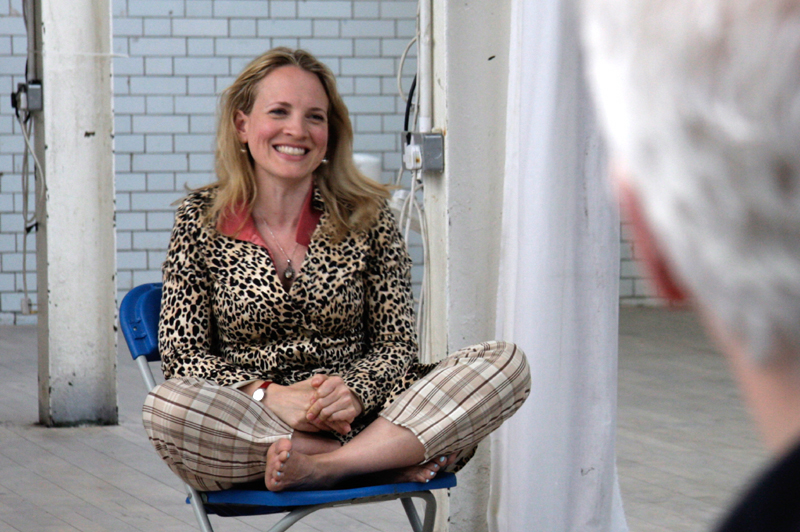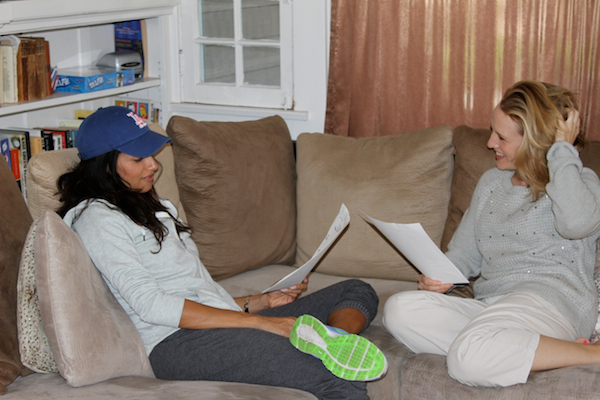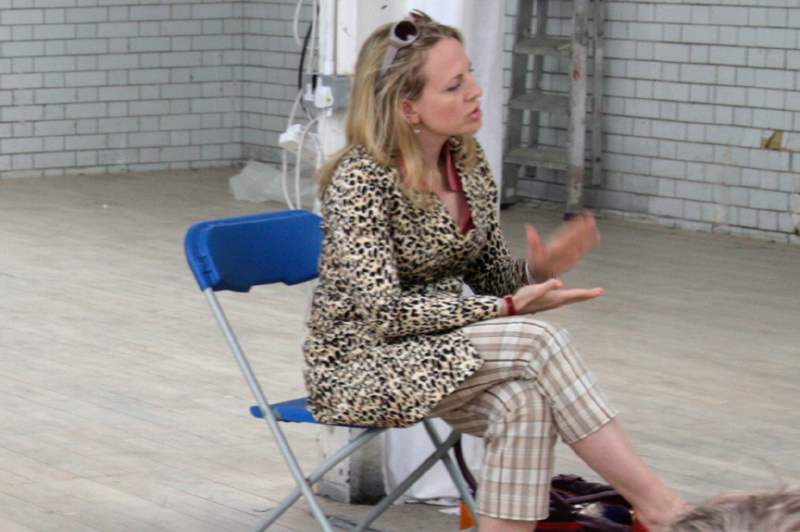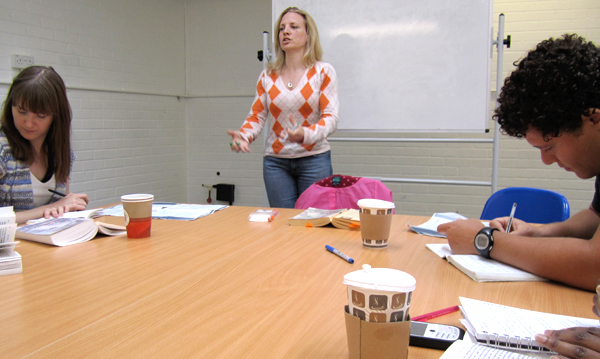 THE COACHING COWGIRL'S APPROACH
I was already a classically-trained singer-actor, stage director and passionate student of dramatic text analysis, before I was ever an acting coach. And I truly love coaching acting.
When you add accents into the mix, it is crucial to align acting with accent at the start. Period. It's called Accent Integration™. It's where Acting and Accents merge. And it's unique to my coaching studio.
Since I started coaching in London, back in 2003, I've developed some super simple, super specific exercises, that I found actors needed when approaching accents. These exercises are organic to my particular training, and won't be found in a book.
The exercises are based on my experience as a genuine American, who has spent her life working with and analysing sounds, either as an opera singer, as an actor or as someone who absolutely loves language.
My technique can be swiftly integrated into the acting, to create a consistently accurate accent, which is to say — the accent gets implanted deeply within the actor's core. And the core of the actor's instrument is where all the best acting emanates from, always.
I am passionate about giving actors an actual technique to take away with them, even after the first lesson. It's less about my personal opinion of how you should say things, and more about empowering you to make you own educated choices, even when I am not there at your side to coach you.
Together, with focus and dedication, we'll make you the most rock solid, water-tight, bullet proof actor out there…whether you're acting with an accent or not!
For more about my methods and theories, please visit my page on Accent Integration™ .
Also – check out the sidebar opposite for more information on my journey with Accents and Analysis, my Testimonials, and my team-based Corporate work.
BONUS: Episode 2: From Mamet to Meisner: Coaching Video.
Many thanks for stopping by! I look forward to working with you soon!
Gaby xo
(The Coaching Cowgirl)